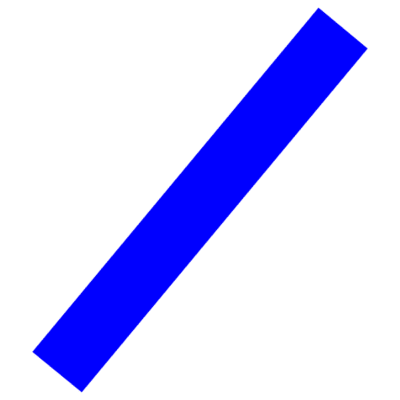 Squint/Opera is seeking a senior CG artist to join its team in London.
Senior CG artist: reporting to production ops director
Squint Opera are a creative company, a large and talented team crafting extraordinary and unique work across many disciplines – from video content and animation, to interactive exhibitions, branding, websites, design, games and strategy.
We work across different sectors, from the built environment to arts and culture, children's entertainment, events and place-making. Our goal is to always produce great work, and to have fun.
Summary
The senior CG artist is responsible for producing high-quality CG shots and stills collaborating closely with the creative director, producer and CG teams. You will lead projects and mentor less experienced artists.
Please note: 3DS Max knowledge a must
Main responsibilities: 
working up shots and/or stills on projects to achieve the high-quality results that are true to the creative vision
working closely with producers to help estimate time for tasks and changes from clients
owning your tasks within production from inception to delivery, responsible for the rendering of your output within expected render times
complete understanding of the project from the design aspect as well as creative vision
ability to have an overview of the final goal for the shot/stills and what it's trying to achieve
assist the 3D Lead in setting up scenes on projects
paying attention to creating assets that can be made available in our library working with the CG lead and visual director to develop
acting as a 3D Lead on projects as required
ability to lead projects with internal and external teams
Character traits:
flexible, can-do attitude. Adapts well to changing priorities
confident and friendly
sets standards of behaviour and acts as a role model
ability to work both autonomously and collaboratively
strong attention to detail, high-quality standards
enthusiastic about learning and sharing with team-mates
able to spot issues in production and proactive about resolving issues in production
Qualification/experience:
Required:
demonstrable experience (six+ years) within post-production or creative content agency environment
exceptional 3D skills
good understanding of the technical process involved in producing shots or stills that include 3D
able to lead projects and collaborate with team
skills in animation and compositing
proficient in modeling, texturing, and light with 3Ds Max and V-Ray
working knowledge of the following plugins and software: Forest Pack, Rail Clone, Nuke, After Effects, Premiere, AutoCAD, SketchUp, and Rhino
knowledge of camera matching and workflow of shots with CGI and Live action integration
Desirable:
understanding of the architecture and/or cultural market in the UK and internationally
Salary Banding: TBC
Department: CG
Please include a CV, your portfolio/showreel and any links to your work online using the 'apply' link below.
In the subject line please include your full name and the role you are applying for and salary expectations.
If some of the work in your portfolio was done by a group of people please list your direct contributions to the final piece.