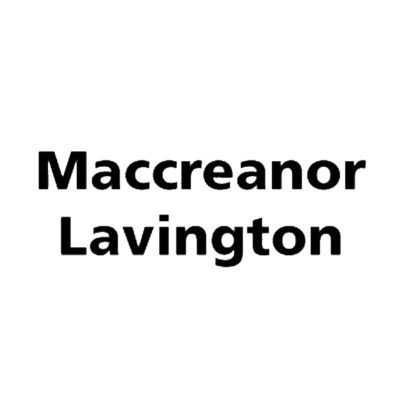 Maccreanor Lavington is seeking a Revit architect or technician to join its team in London.
Maccreanor Lavington is a multi-award winning, design-led architectural practice with offices in Rotterdam and London. We are currently seeking a Revit technician/Revit architect to work in our London studio. The ideal applicant should have UK residential experience with a minimum of five years Revit modelling experience. The purpose of the post is to provide support to architecture teams across the practice on a variety of projects at different work stages.
Key requirements:
The requirements set out below outline the range of activities currently required. They are not a comprehensive list.
assist architectural project teams in the delivery of packages. This will require the candidate to assist in Revit modelling, content creation and information management on projects in line with office standards, protocols and procedures
as part of information management requirements the candidate will be required to assist in the preparation and export of Revit schedules to Excel and SQL; therefore advance knowledge of Excel is highly desirable
assist the BIM manager in ensuring ongoing projects are compliant with UK BIM standards and project-specific BIM requirements. The candidate will be required to QA Revit projects in line with office protocols and standards
the candidate should demonstrate competence in using Navisworks and should be able to assist in carrying out clash detection
automation through the use of Dynamo and scripting is a key focus of development at Maccreanor Lavington therefore experience of Dynamo is preferable
the candidate should demonstrate an understanding of COBie and Uniclass 2015 classification. Experience of BIM Interoperability Tools for classification and export of COBie data is highly desirable
good design skills an advantage
the candidate should possess excellent communication skills (both written and oral). The candidate will be required to lead staff training sessions focused on Revit skill sharing and development
the candidate should be able to work well individually as well as within a team
Competitive salary offered depending on experience.
To apply please send a cover letter, CV, samples of work and notice period required using the 'apply' link below.
Maccreanor Lavington is an equal opportunities employer and we encourage applications from black, asian and minority ethnic, disabled and women candidates, as these groups are underrepresented throughout the architecture profession.